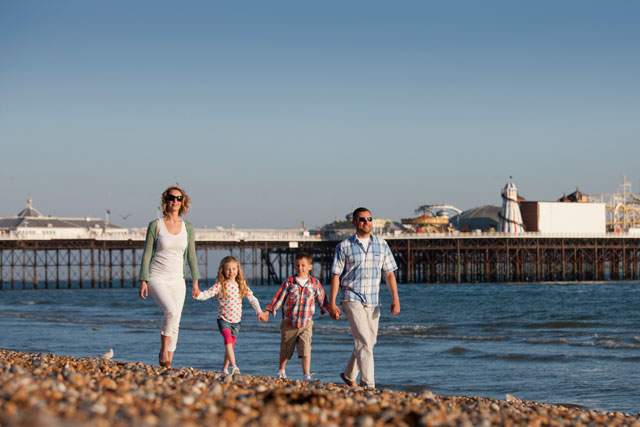 New Family, Youth and Senior Savings!
The BritRail London Pass is great for visitors to London and surrounding destinations, perfect for day trips.
Beyond London, pass holders can take the train to popular stops such as: Brighton, Oxford, Cambridge, Bristol, Bath, Salisbury, Stratford-upon-Avon and many more. See the map for the complete area included in the BritRail London Plus Pass.
You can choose 3, 4 or 8 days of flexible travel to be used within 1 month. And now the offer is even sweeter for all types of travelers, including the:
BritRail Family Discount where one child (ages 5-15) travels free when accompanying an adult or senior BritRail Pass holder. Additional kids get up to 50% off the regular adult. Children under 5 travel free and do not need a ticket.
BritRail Youth Discount where youths between the ages of 16 and 25 (inclusive) receive a discount of up to 20%.
BritRail Senior Discount where seniors 60 years and over receive up to 15% off when traveling in 1st Class.
Bring a BritRail London Plus Pass on your next trip to London.