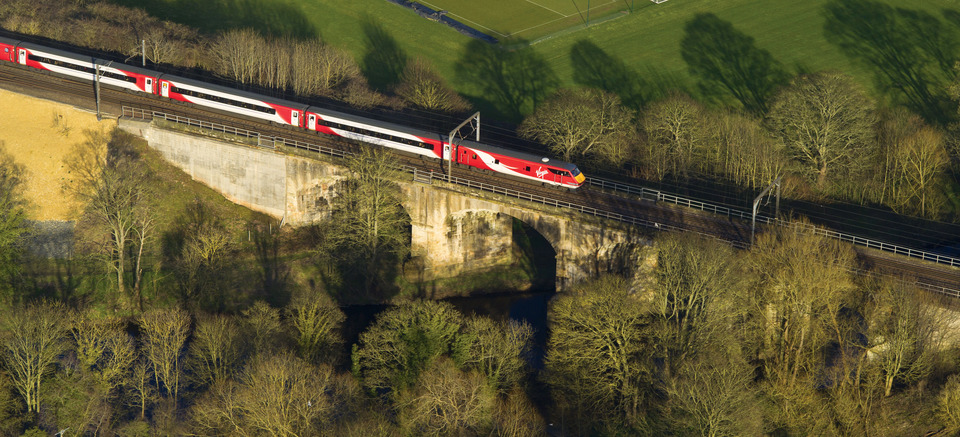 By Kara Bembridge
With a drop in the pound and a free day of train travel, you can stretch your U.K. travel budget this summer with BritRail. Buying a BritRail Pass, a BritRail England Pass or a BritRail South West Pass entitles you to an additional day of travel if you purchase your pass from August 18 to September 18, 2017.
Not ready to travel this minute? No problem! To be eligible for the extra free day the pass must be purchased during the promo period but you can purchase your pass for a later date. Think fall strolls in Oxford or celebrate Halloween Scottish-style in Edinburgh with the Samhuinn Festival.
The Details:
Which Passes?

BritRail, BritRail England and BritRail South West

Which fares are eligible?

Adult, Senior, Child, Free Child, Youth and Saver discounts only

How long do I have to book?

From August 18 to September 18, 2017

How do I get my free day?

When you book your pass a separate coupon for a free day will be added to your cart. For consecutive passes, this extra day is to be used at the end of your pass' validity. For flexible passes, this extra day is to be used at the beginning, during or at the end of the pass' duration but must be used within the 1 month stamped validity.  
*Offer only applies to BritRail Passes, BritRail England Passes and BritRail South West Passes purchased during the promotional period and cannot be applied to previous purchases.