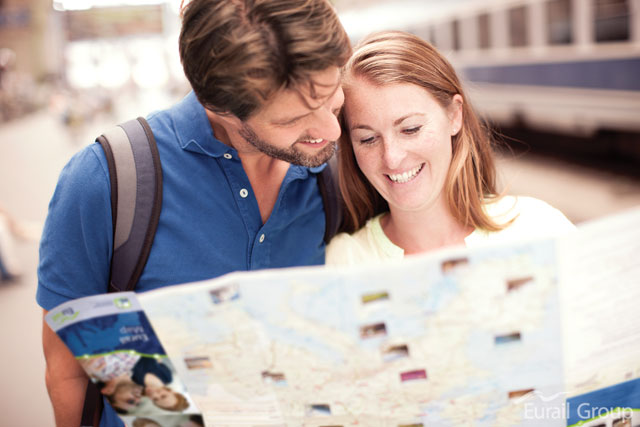 Receive an extra travel day on your Eurail One-Country or Regional Pass
If you've included a trip to Europe for this spring or summer, it may be time to revisit your travel plans. Starting March 1, 2015, you can purchase a Eurail One-Country or Eurail Regional Pass and benefit from the Eurail Extra Day Promotion.
With the Eurail Extra Day Promotion, you get one day added to any Eurail Pass valid for travel in a single country or in regions of at least 2 bordering countries if your Eurail Pass is purchased before April 30, 2015.
This means, for example, that a Eurail Italy Pass initially valid for 4 days of travel will appear as a 5-day Eurail Italy Pass. Or your 10-Day regional Austria-Germany Eurail Pass will instead include 11 days of travel for the price of a regular 10 day pass.
Thanks to the addition of this extra day, you can plan for a few more day trips to nearby cities as a Eurail Pass lets you hop on and off trains as many times as you want on a single travel day.
The Eurail Extra Day Promotion for Eurail One-Country Passes, 2-Country Eurail Regional Passes and the Eurail Scandinavia Pass is on sale between March 1 and April 30, 2015 inclusively.