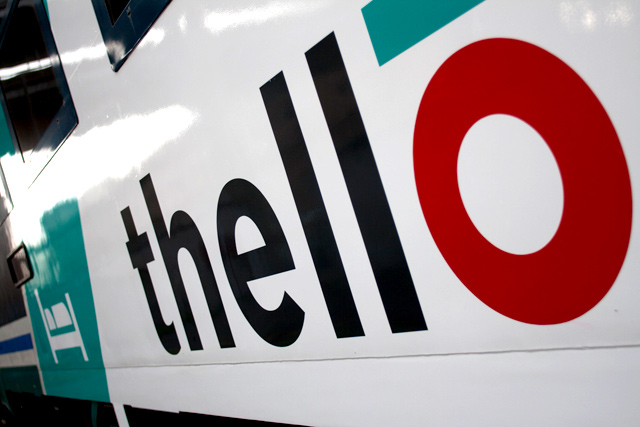 Book your ticket today for a trip between Milan and Marseille
Starting December 14, 2014, Thello will offer journeys between the Southeast of France and Italy with a new journey from Milan to Marseille.
Milan has the reputation of being the most modern of Italian cities, while staying faithful to its pas history. It is a place where the Duomo di Milano, Italy's largest cathedral and a monument that took almost 600 years to complete, meets a bustling, cultivated, fashionable and forward thinking city. Cafes, chique boutiques museums, universities and sports clubs help elevate the status of Milan as on of Italy's must-see destinations.
Marseille is the second largest city in France, after Paris. It's a romantic city with a mild Mediterranean climate that makes it one of France's sunniest destinations. While in Marseille, check out the city's Old Port located at the end of the historic street of La Canebière. It offers a lovely view of nearby islands and landmarks including Château d'If, famous for being the setting for Alexandre Dumas' famous novel The Count of Monte Cristo.
The best part about the newest routes served by Thello is that you're not limited to Milan and Marseille. The train ride features stops in Genoa, Savona, Monaco, Nice, Cannes and Toulon, among others.
Book your tickets today and catch the first trip of this new Thello journey on December 14, 2014.