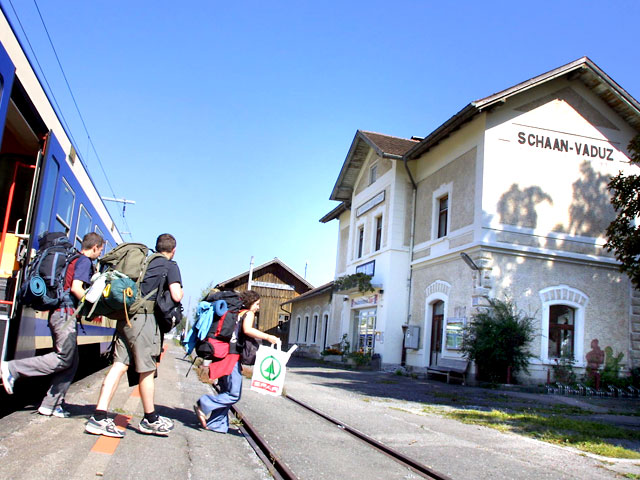 With your discounted Youth rail passes
Receive a free Hostelrescard upon purchase of a discounted BritRail Pass or Eurail Pass for youth travelers. Simply purchase your pass between October 1st, 2013 and November 30th, 2013 and a card will be included with your order.
BritRail Youth Passes and Eurail Youth Passes are perfect for young explorers and budget conscious students looking for discounts to make their trip to the UK or Europe possible.  In addition to the great value already offered by rail passes, the BritRail Youth Discount allows travelers between the ages of 16 and 25 to save up to 20% off regular adult prices. Most Eurail Youth passes, including the Eurail Global Pass, Eurail Select Pass, and several Eurail Regional and Eurail National Passes help you save up to 35% off regular adult prices.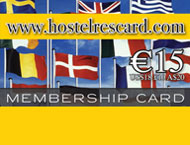 With a single, easy to use Hostelrescard, you get access to the most popular hostel networks. The card allows you to view and book hostels based on your preferences whether you're looking for hostels with a party atmosphere, hostels in popular places, traditional hostels or specialty lodgings. The Hostelrescard waves the customary reservation, booking and handling fees at over 45,000 hostels, Bed & Breakfasts and budget hotels worldwide. The approximate value of the Hostelrescard is $18 USD.
Buy a BritRail or Eurail Pass with the youth discount during the promotional period or while supplies last to take advantage of this offer. The offer is available to residents of Canada and the United States who book online on www.acprail.com, www.britrail.net or via our call center 1-866-938-7245.