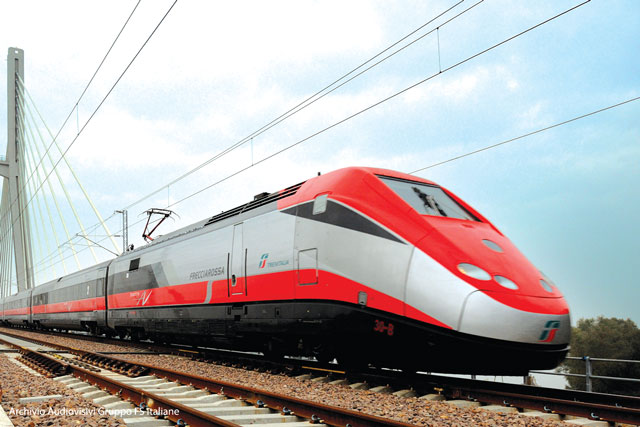 Save up to 20% on regular prices between September 1 and October 31, 2013
Starting September 1, thanks to the Eurail Italy Pass Promotion, you save up to 20% off regular prices when you buy a Eurail Italy Pass!
The beautiful arts, the sunny plazas, the historic landmarks, the mouth-watering cuisine… with a Eurail Italy Pass, you can experience all of it while reaching Italy's popular destinations. Have a photo session next to the leaning tower of Pisa, enjoy the sun on the sandy beaches of Cinque Terre or take a magical gondola ride across the Grand Canal in Venice! With high speed train travel between cities being so convenient and easily accessible you won't run out of ideas on how to make the most of your visit to Italy.
The Eurail Italy Pass is valid from 3 to 10 days of travel within a period of two months. The promotion is offered on all validities of the Eurail Italy Passes, in Standard and First Class. Get on board Italy's modern and comfy trains and travel between cities such as Rome, Milan, Florence, Naples, Venice, Verona and to many more destinations. The promotional Eurail Italy Pass can be purchased between September 1 and October 31, 2013.