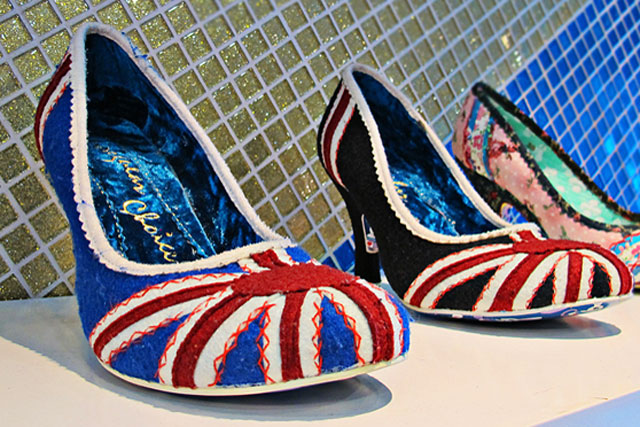 Designer brands and discounted prices in over 90 stores!
If you hear about the town of Street in Somerset, then it is safe to assume that mention of Clarks Village Outlet Shopping will follow not far behind. The Clarks claim to fame is the successful brand of luxury and consumer shoes built over nearly two centuries. In Street, the name Clarks is associated with shoes and footwear. Street used to house Britain's largest shoe factory, but today it's the proud home of the the popular shopping mall Clarks Village and the Shoe Museum, which showcases the history and evolution of shoes from Roman times to this day.
Clarks Village is an outlet shopping complex which houses over 90 stores and a wide range of designer labels including Lacoste, Ayerst & Grace, Coast and Fiorelli, among other famous brands. Of course, the complex also features a Clarks shoe store as well! The Village is known for having noticeable discounts over high street prices. Clarks Factory Shopping, for example, offers deals that can reach up to 70% off of regular retail prices. You may enter Clarks Village empty handed, but chances are you will find a sweet deal you just can't turn down. Local bus services serve the centre, running to and from the city of Bath. You can find more information on the Village's website: http://www.clarksvillage.co.uk/
Located a short distance away from Clarks Village, the Shoe Museum is a fitting tribute to the town's love for shoes. In the museum, you will learn about the origins of the Clark brothers and the story of the company beginning from its early days when the brothers sold sheepskin slippers. The Clarks are not the sole focus of the Museum though. Historic, luxurious, stylish and eccentric shoes and artifacts of footwear from around the world, along with shoe-making machinery are commonly found in the Shoe Museum. The Shoe Museum is open from 10h00 to 16h45 weekdays, and offers free entry!
Located at about a 30 minute drive from Yeovil, Taunton and Castle Cary train stations, the town of Street, Clarks Village and its Shoe Museum are great additions to the list of destinations to see as you travel with a BritRail South West Pass to discover Somerset and the rest of England's south west region.