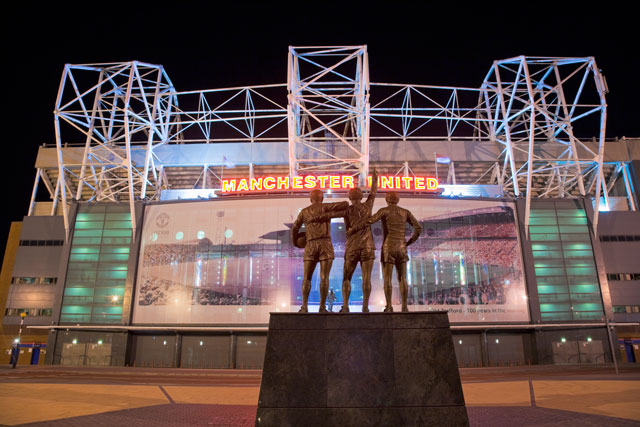 Museums chronicling England's political history, music bands known worldwide and legendary sport clubs are all part of what makes Manchester a city worth exploring.
1 – A place to explore People's History
The Manchester People's Museum is an interactive museum with exhibits on the country's political history. Manchester is the birthplace of socialism and the global co-operative movement among other movements centered around people's rights; It's also where Karl Marx and Friedrich Engels drafted the Communist Manifesto. http://www.phm.org.uk/
2 – A hotbed of creativity
Manchester is certainly reputable for its arts and culture scene thanks to Oxford Road, a path so packed with galleries, museums and theatres it has earned the nickname of Manchester's 'cultural corridor'. Its music heritage is also considerable: The Bee Gees, Oasis, The Hollies and, more recently, Mr. Scruff and The Ting Tings are all artists and bands whose origins can be traced back to Manchester.
3 – A football powerhouse
While in Manchester, you should attend a sporting event. There currently are two football clubs representing the city: Manchester City and Manchester United. While Manchester City has been around for a longer period of time, it's Manchester United that has become the bigger club. The Red Devils are known internationally and with 19 titles, they stand as the most decorated club in English football.
Whether it's culture, music or sports, there are many reasons why Manchester remains such an attractive destination. You can reach Manchester by train with a BritRail England Pass. Trains depart out of London every 20 minutes and arrive in Manchester in just 2 hours and 8 minutes.