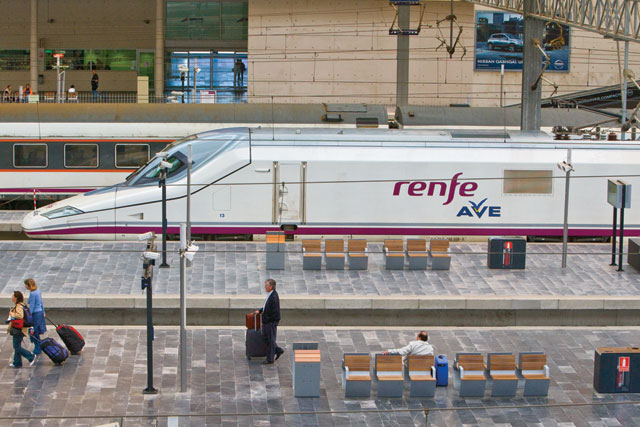 Starting this month, a total of 8 high speed trains from Madrid to Barcelona have been extended to Girona and Figueres Vilafant near the French border.
You can now travel between Barcelona and Girona in 39 minutes instead of 89 minutes. Girona is a charming destination for tourists looking to avoid the crowds of the biggest cities. Its streets, festivals, museums and cathedrals ensure the city will be a pleasant surprise to first time visitors and a destination you will not want to miss on your next visit. As for Figueres Vilafant, it can now be reached from Barcelona in 55 minutes as opposed to 2 hours. The city features the world famous museum of Salvador Dalí. It is the second most visited museum in all of Spain. Figueres Vilafant, much like Girona, offers a relaxed alternative to the more populated Barcelona and Madrid. Also, since Figueres Vilafant is located near the border, travelers will often stop off to visit this city before heading north to France.
The addition of the new high speed trains is great news for travelers! Not only will you get more occasions to experience the AVE trains which are recognized as some of the fastest in Europe – the trains can reach speeds of up to 310 km/h (193 mph),- but the improvements on travel times will leave you with more time to explore your favorite Spanish cities.