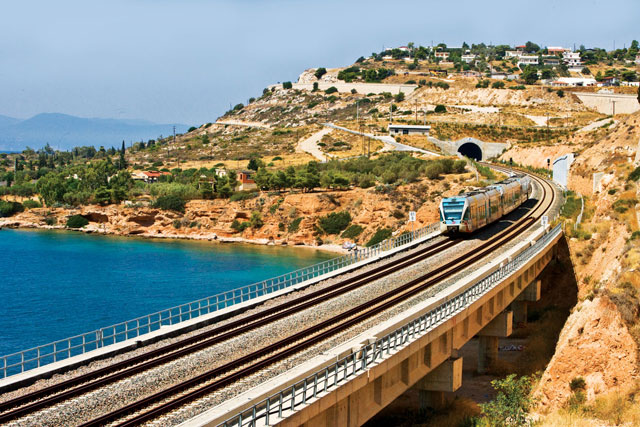 New in 2012
Visitors can now explore even more countries when traveling with a Eurail Global Pass or a Balkan Flexi Pass!
An exciting addition this year, the Eurail Global Pass now includes rail travel in Slovakia, which makes for a total of 23 European countries covered with this one pass.  Eurail Global Pass holders can also enjoy rail travel in Austria, Belgium, Bulgaria, Croatia, Czech Republic, Denmark, Finland, France, Germany, Greece, Hungary, Ireland, Italy, Luxembourg, Netherlands, Norway, Portugal, Romania, Slovenia, Spain, Sweden and Switzerland.  There are a number of pass validities to choose from: Flexi Passes for 10 or 15 days of rail travel within 2 months or Consecutive Passes for 15 or 21 days or 1, 2 or even 3 months of rail travel.  Plus there are great savings not to be missed for youth, children and groups of 2 to 5 people traveling together.  The Eurail Global Pass really is the ultimate accessory to any European vacation!
The Balkan Flexi Pass is also offering new destinations to explore, now including Bosnia and Herzegovina.  Also great for travel throughout Bulgaria, Greece, Macedonia, Romania, Turkey, Serbia and Montenegro, this pass will transport visitors across The Balkans and beyond.  Enjoy first class rail travel for either 5, 10 or 15 flexible days within 1 month, all available in adult, youth, senior and child rates.