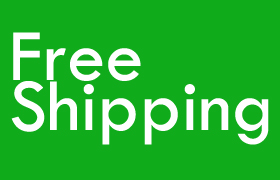 With the Rail Safeguard Plan Plus
ACP Rail has launched a new package to ensure travelers are protected if they lose or get their rail pass stolen, plus get a few extras such as free shipping to clients in The USA, Canada and Europe.
New Rail Safeguard Plan Plus
– The Rail Pass Safeguard Plan for lost or stolen passes *
– Free regular shipping (for clients of the US, Canada and Europe)
– Maps, timetables and travelers guide (if applicable to the product purchased)
– Complimentary ACP Rail/BritRail phone card worth $5 and 5 free minutes of International long distance
– Automatically be entered into ACP Rail's draw for a rail holiday in Australia**
*ACP Rail will reimburse the holder(s) named on the rail pass or ticket, in case of theft or accidental loss of the rail pass or ticket. Each claim is reimbursed for the unused value at the time of theft or loss subject to exclusions, conditions and limitations.  Please consult FAQ's for further details on the Rail Pass Safeguard Plan.